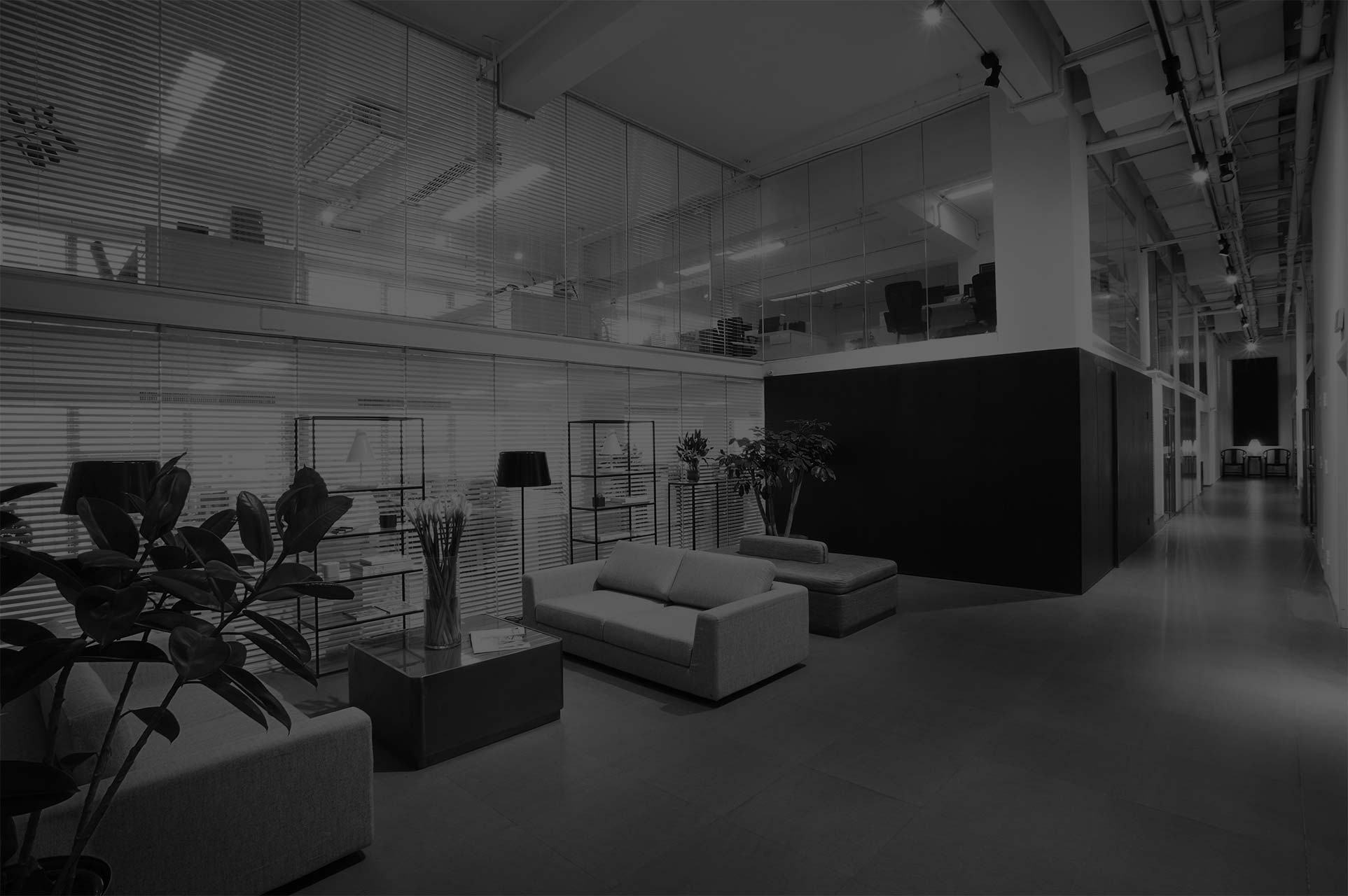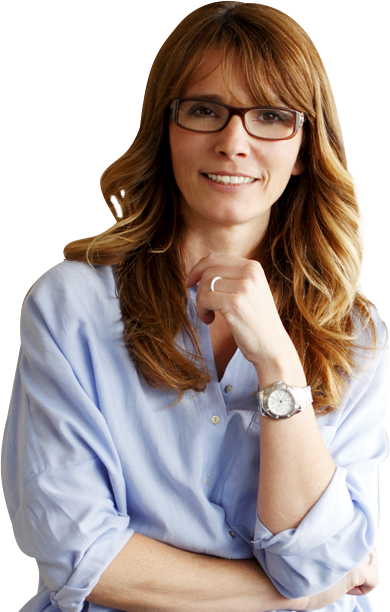 Internationale Föderation von Wirkerei- und Strickerei-Fachleuten (IFWS)
WILLKOMMEN
Neues aus aller Welt
advanced training
Erfahrungsaustausch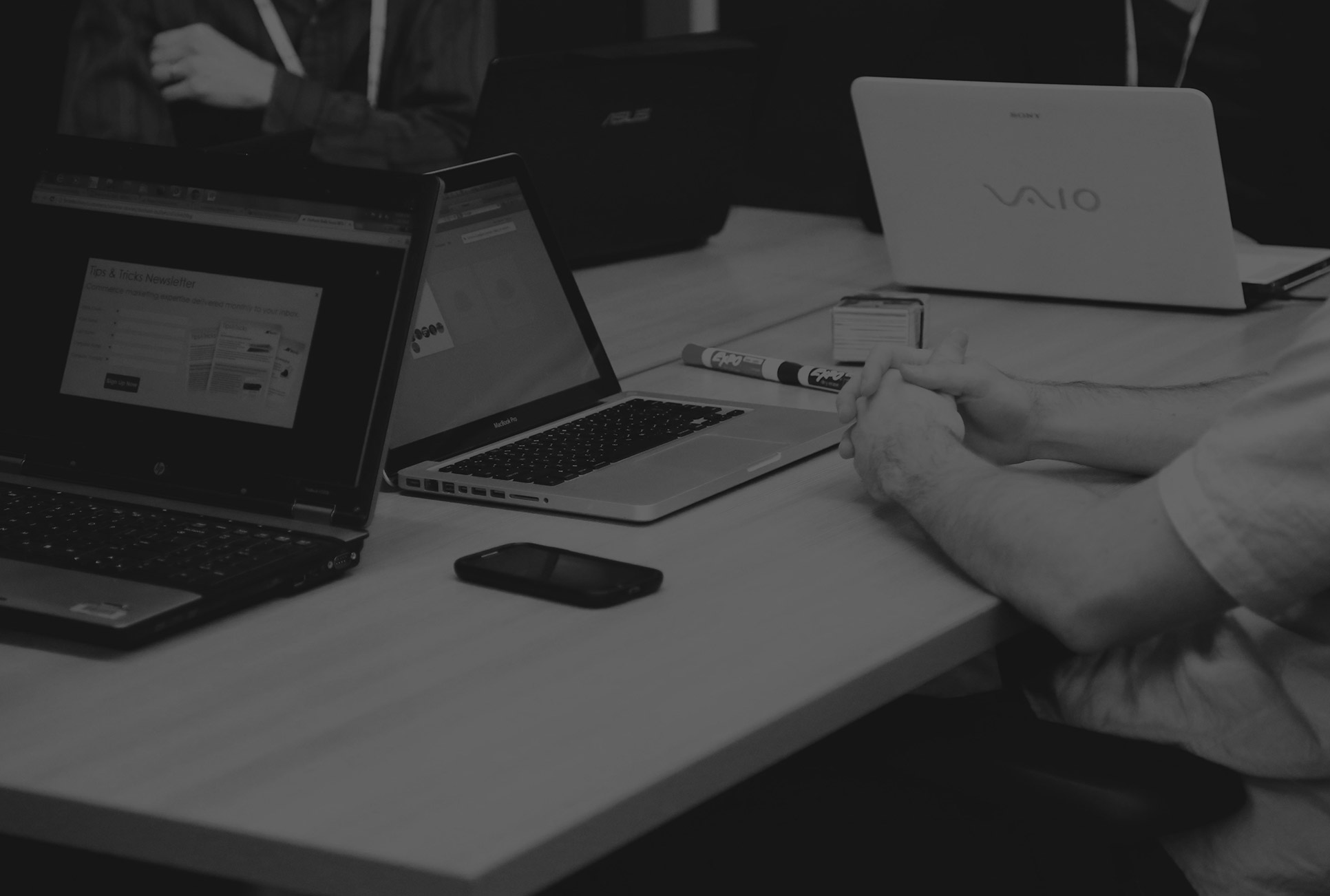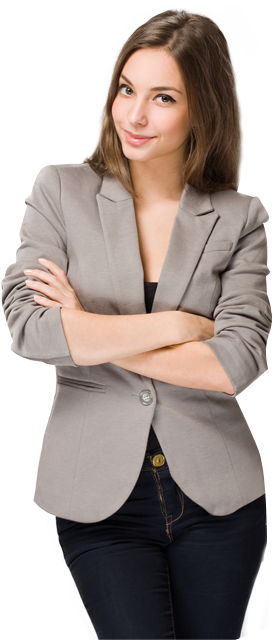 International Federation of Knitting Technologists (IFKT)
WELCOME
news from all over the world
education
exchange experiences



The IFWS / IFKT
A quotation from Johann Wolfgang von Goethe is still valid today: 
"From here and now, a new epoch in world history is dawning, and you can say you were there."
Then you've come to the right place at the International Federation of Knitting Technologists.
The purpose of the IFWS / IFKT is to provide professional information and further education for technicians, engineers, product developers, economists and all other professionals in the industry. The technical experts are able to establish cross-border connections in order to promote the common interest of the warp knitting / knitting industry, to further their personal professional training, to exchange experiences with competent technical experts and to find new ways into the future.
Today, not only professional and technological competence is required, but also creativity to develop new products. This makes it all the more important to provide employees with the maximum amount of information. Much of the state of the art can be found on the Internet, but the more important background information can only be obtained through personal contact with specialist colleagues, for example at a conference, where new business relationships can also be initiated. You have to gain a head start, often a specific technical discussion is enough.
The range of topics at our conferences covers all areas that are important for the production of knitwear, such as fibres, yarns, knitted and crocheted fabrics, finishing, ready-made garments, quality control and quality assurance, clothing physiology, new developments in machines and products, the broad field of technical textiles, research results and trends in technology and fashion. Special emphasis is placed on visiting several companies or research institutions during these specialist events.
Our federation stands on four pillars
they are our foundation and our strength